LEADERSHIP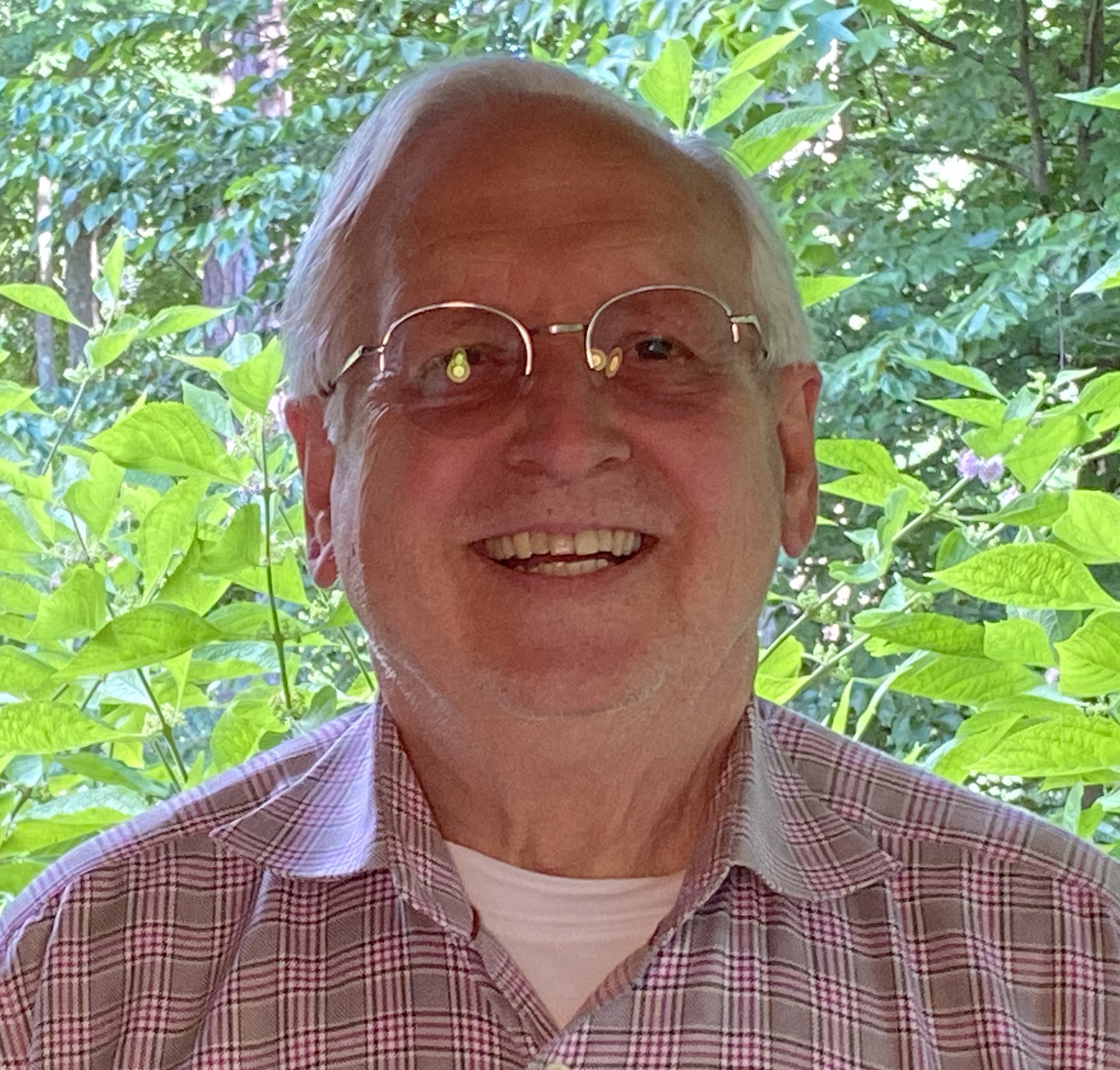 Tielke Baker
Chairperson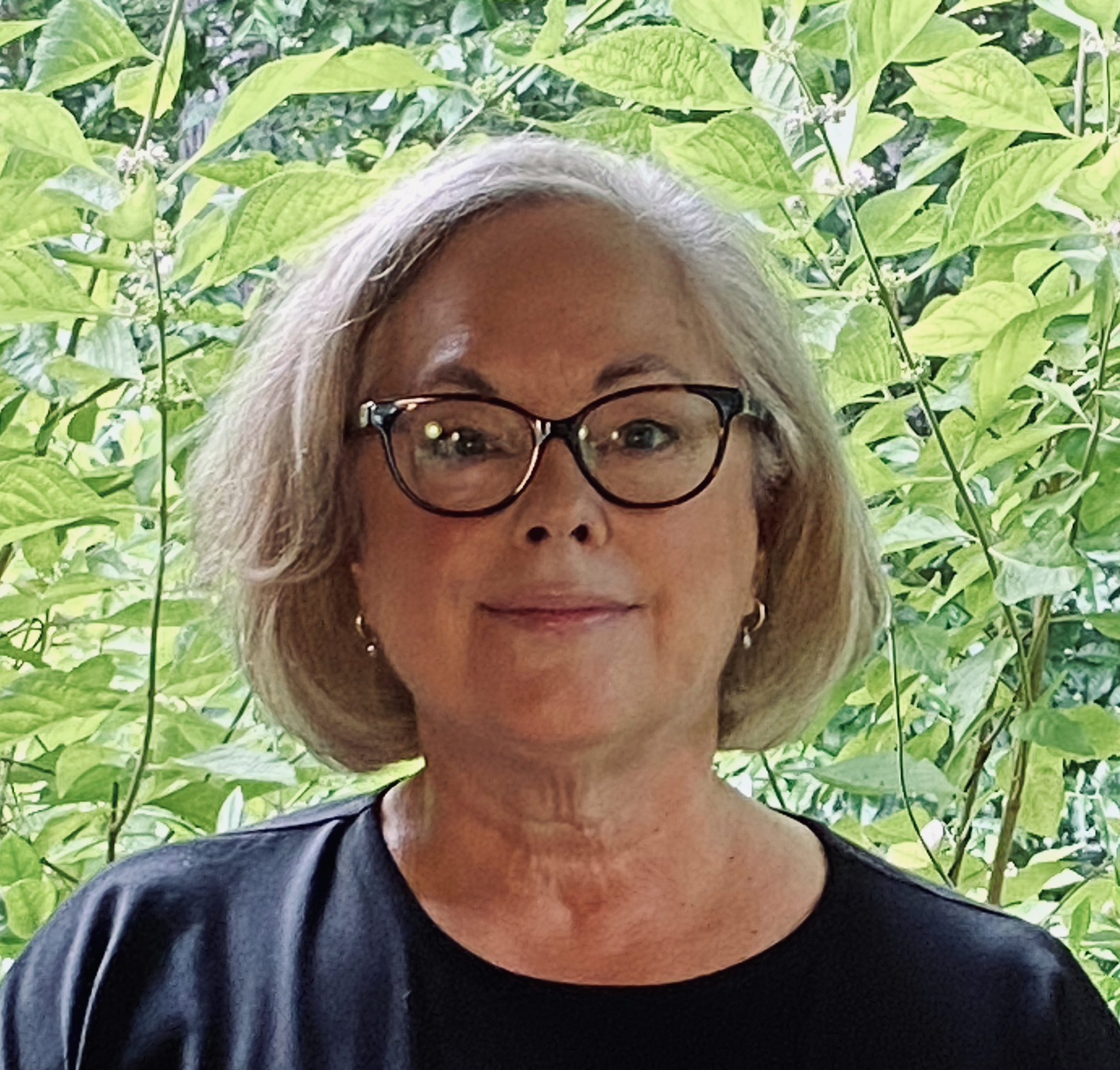 Cyndi McGill
Vice-Chairperson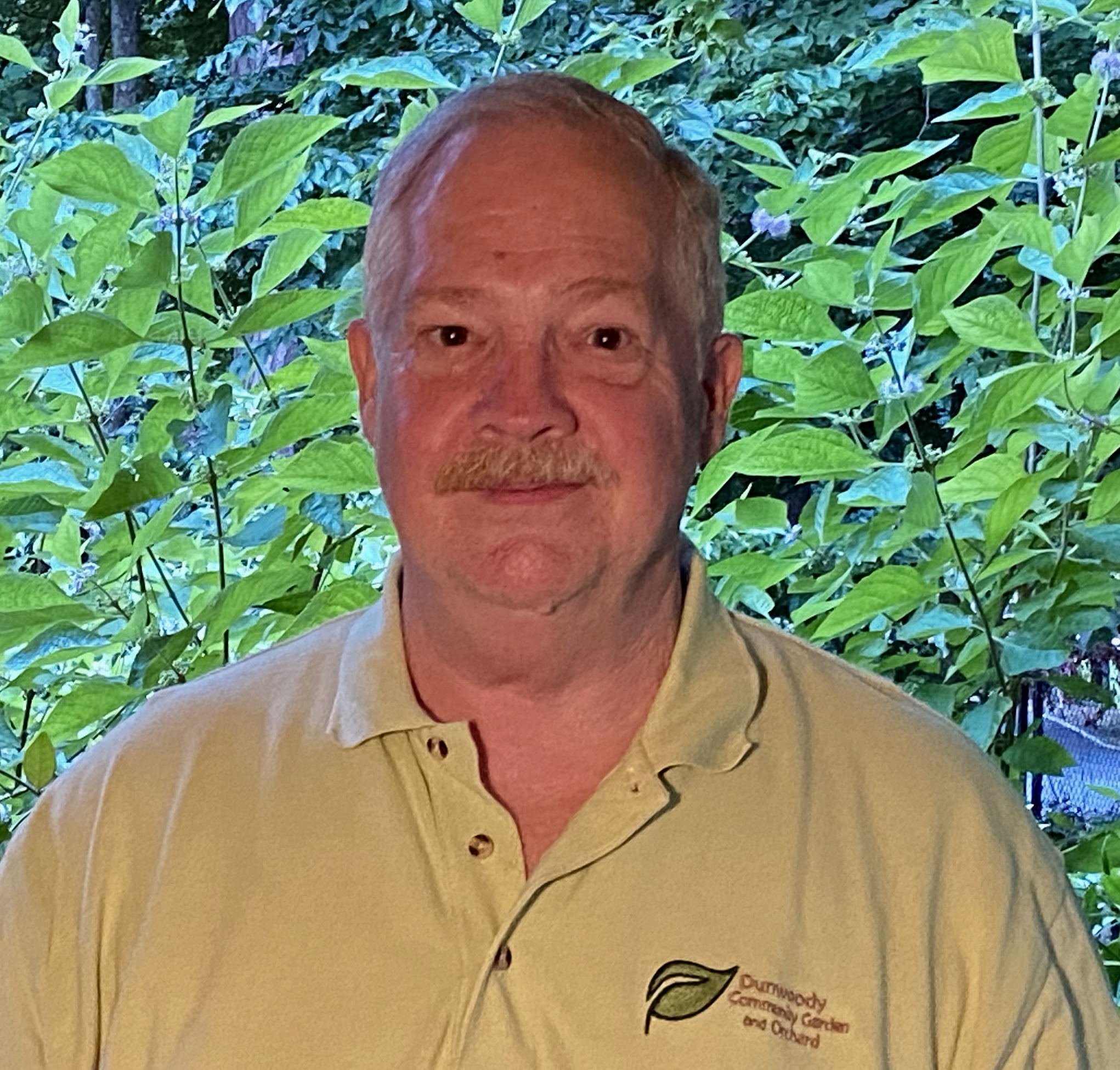 Bill Grossman
Treasurer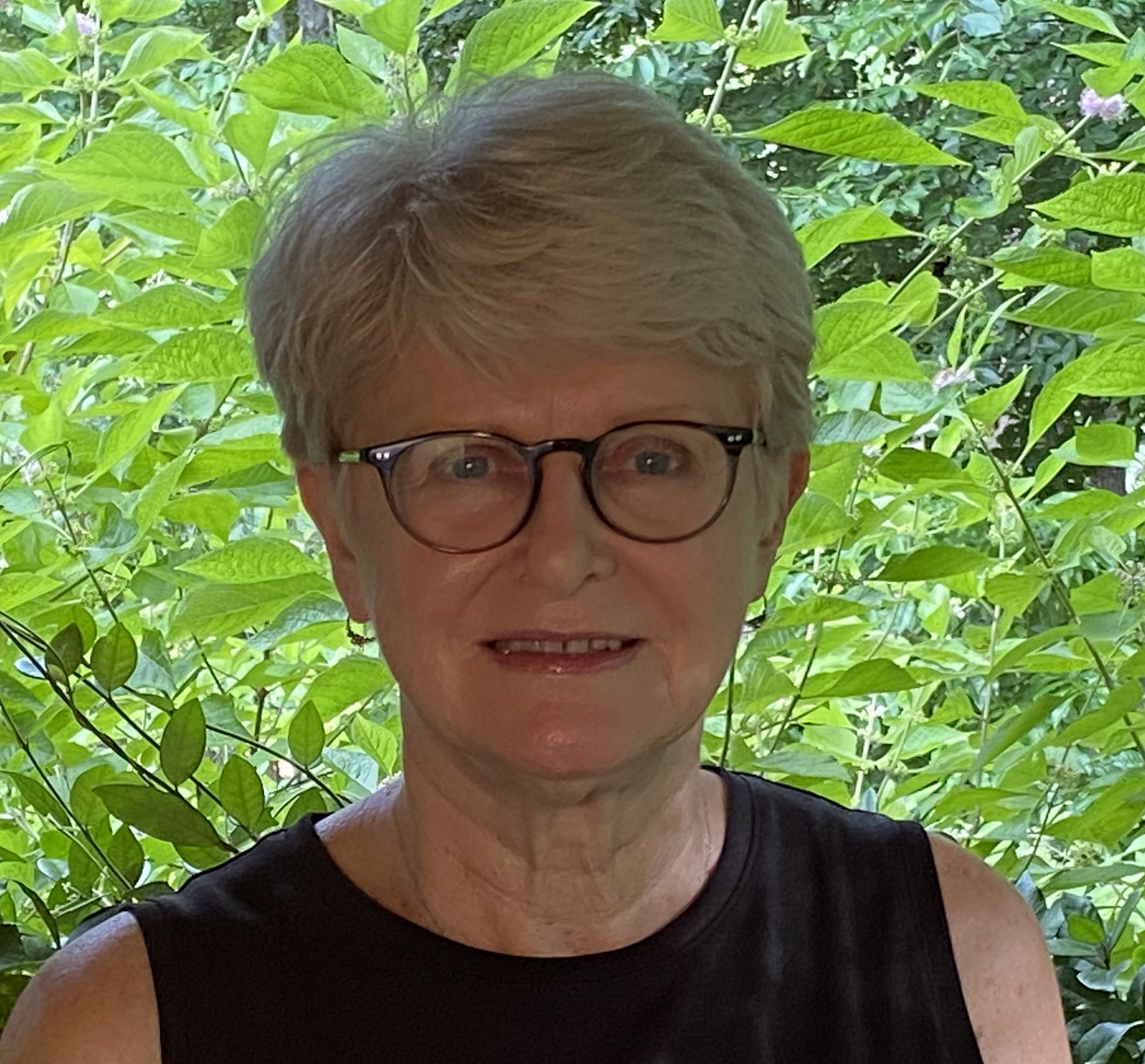 Sheila Wilder
Social Director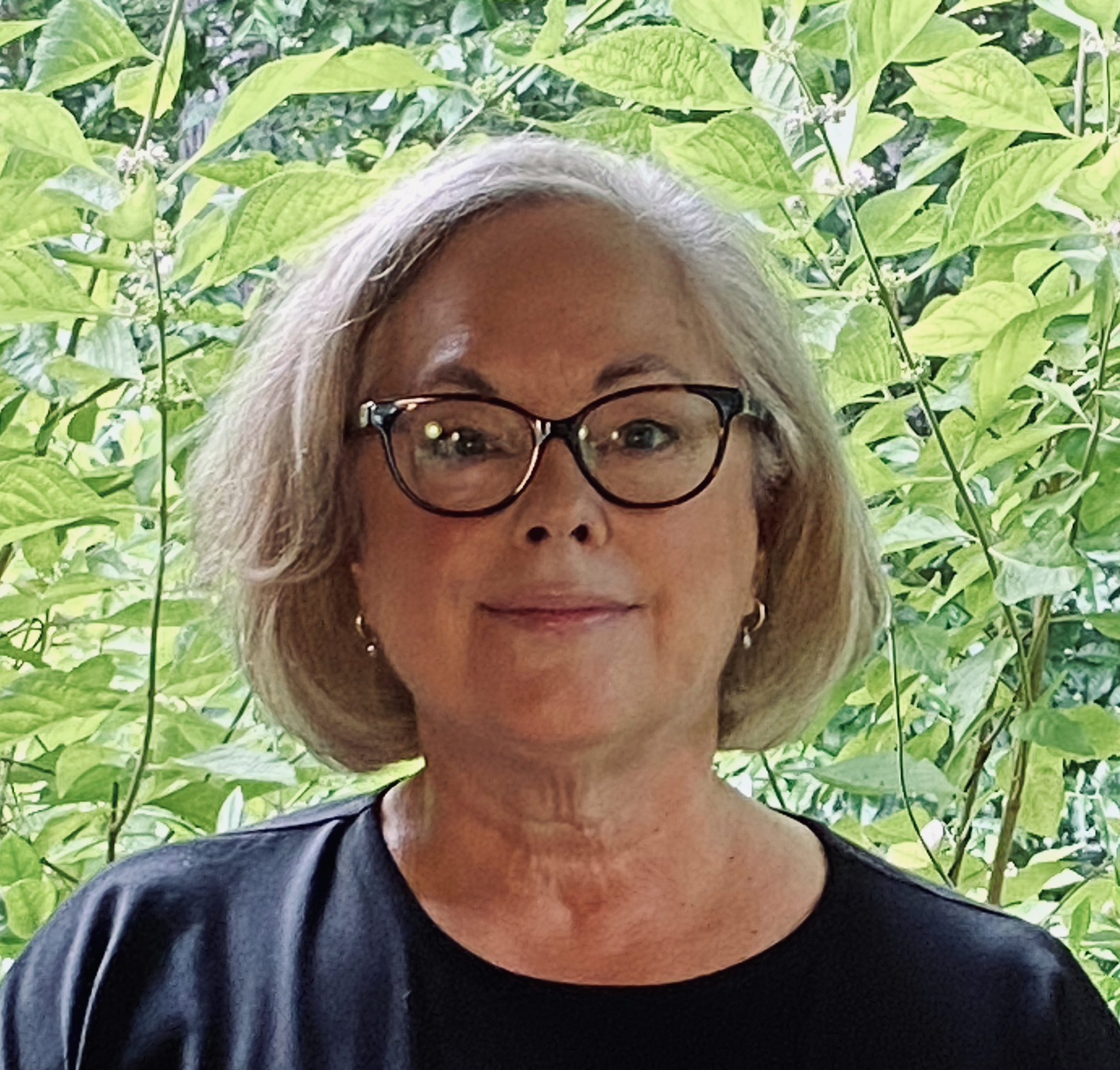 Cyndi McGill
Membership Chairperson
Doing double-duty this year!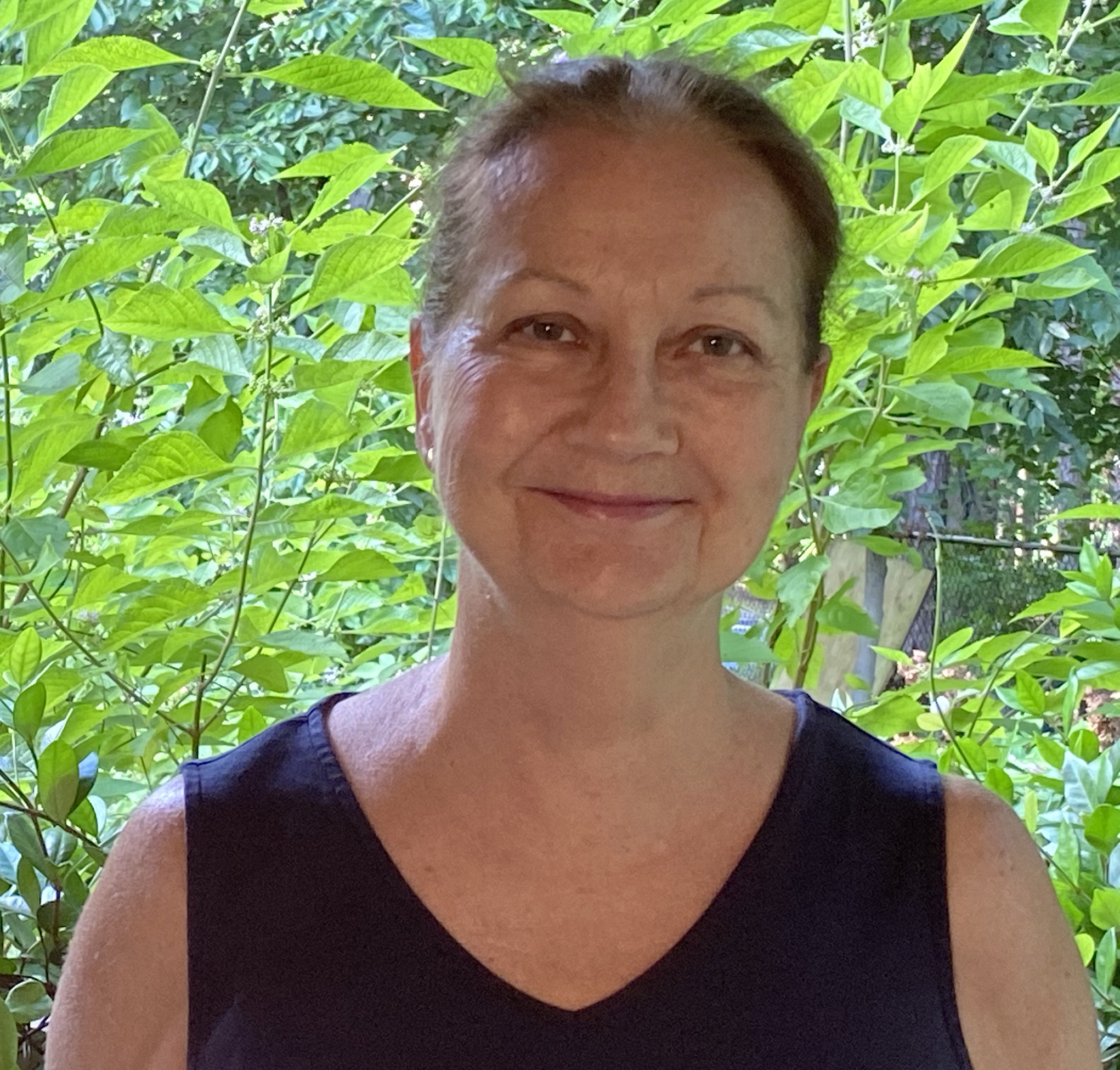 Ann Bone
Community Outreach Chairperson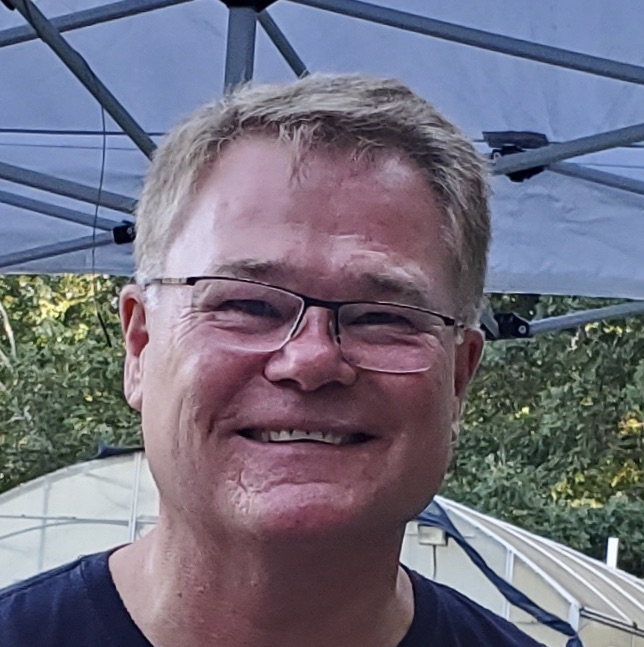 Jeff Leech
Garden Manager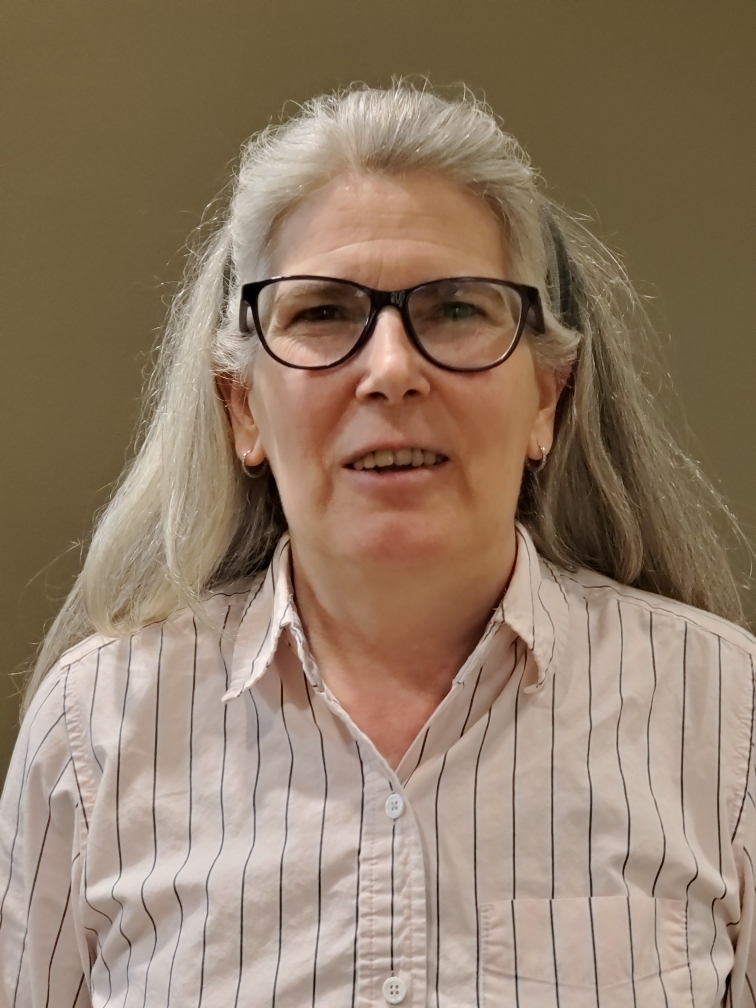 Teresa Hennessee
Recording Secretary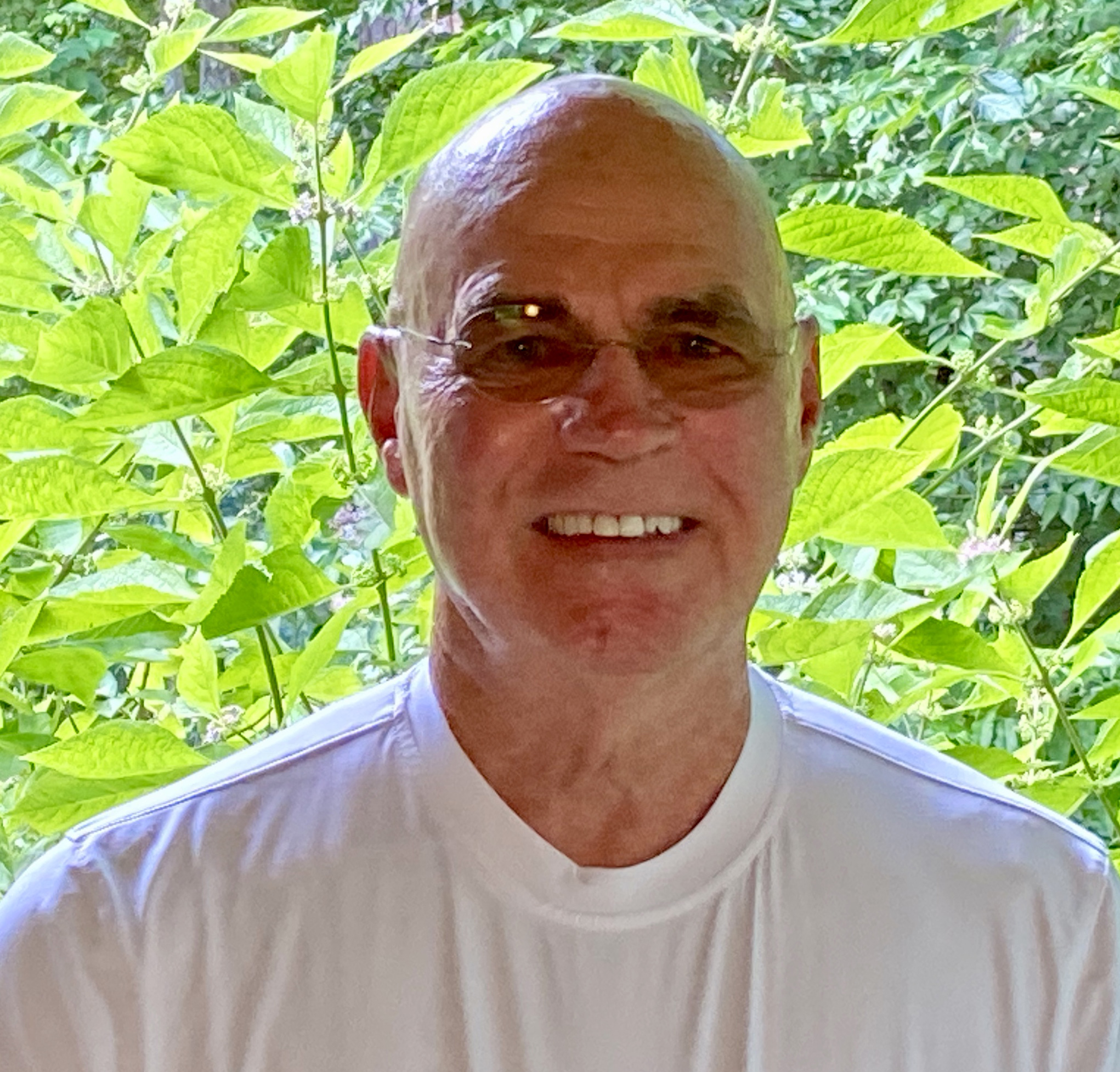 Art Simon
Greenhouse Manager

Eleanor Geddes
Harvest Team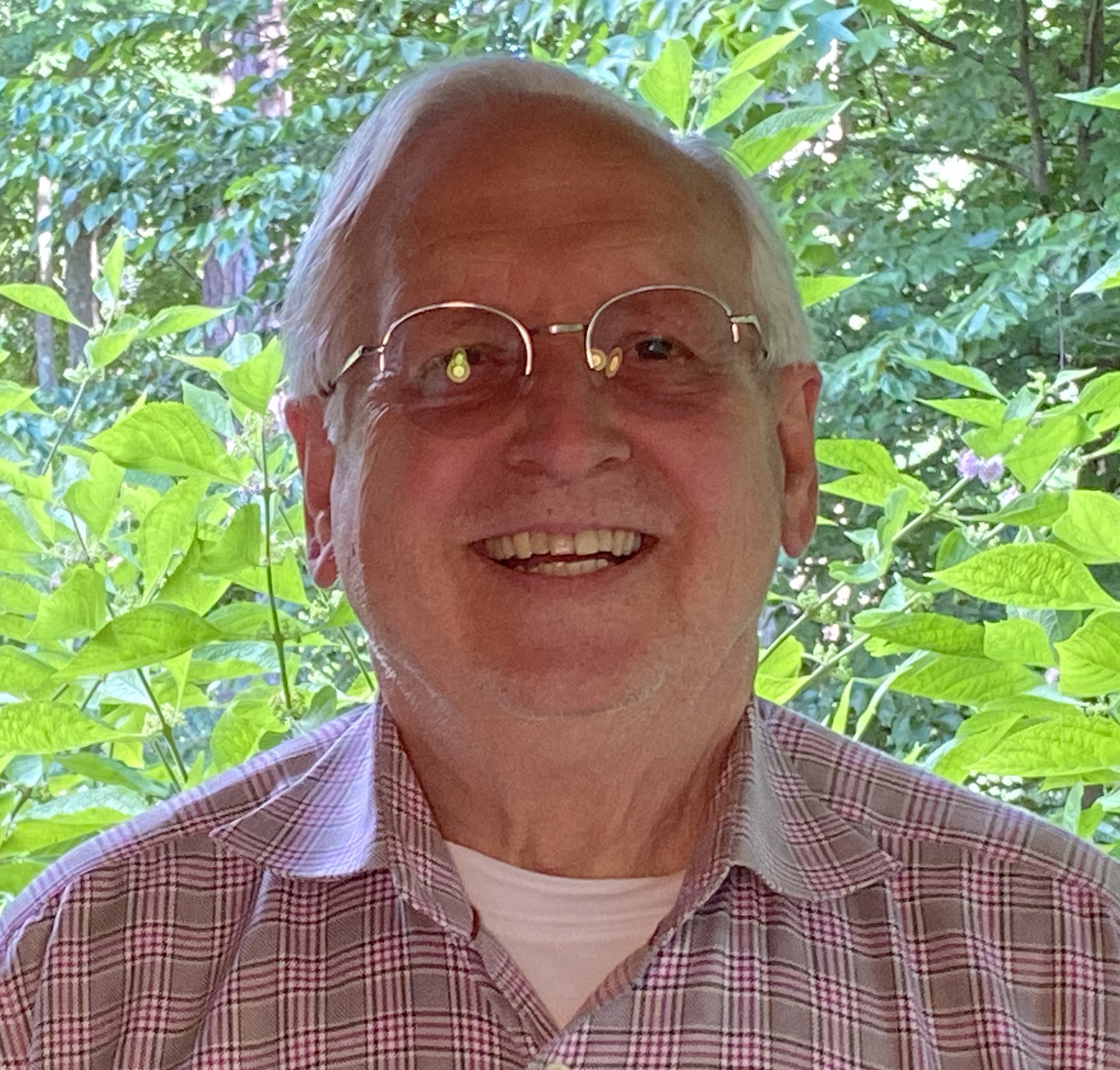 Tielke Baker
Charity Bed Team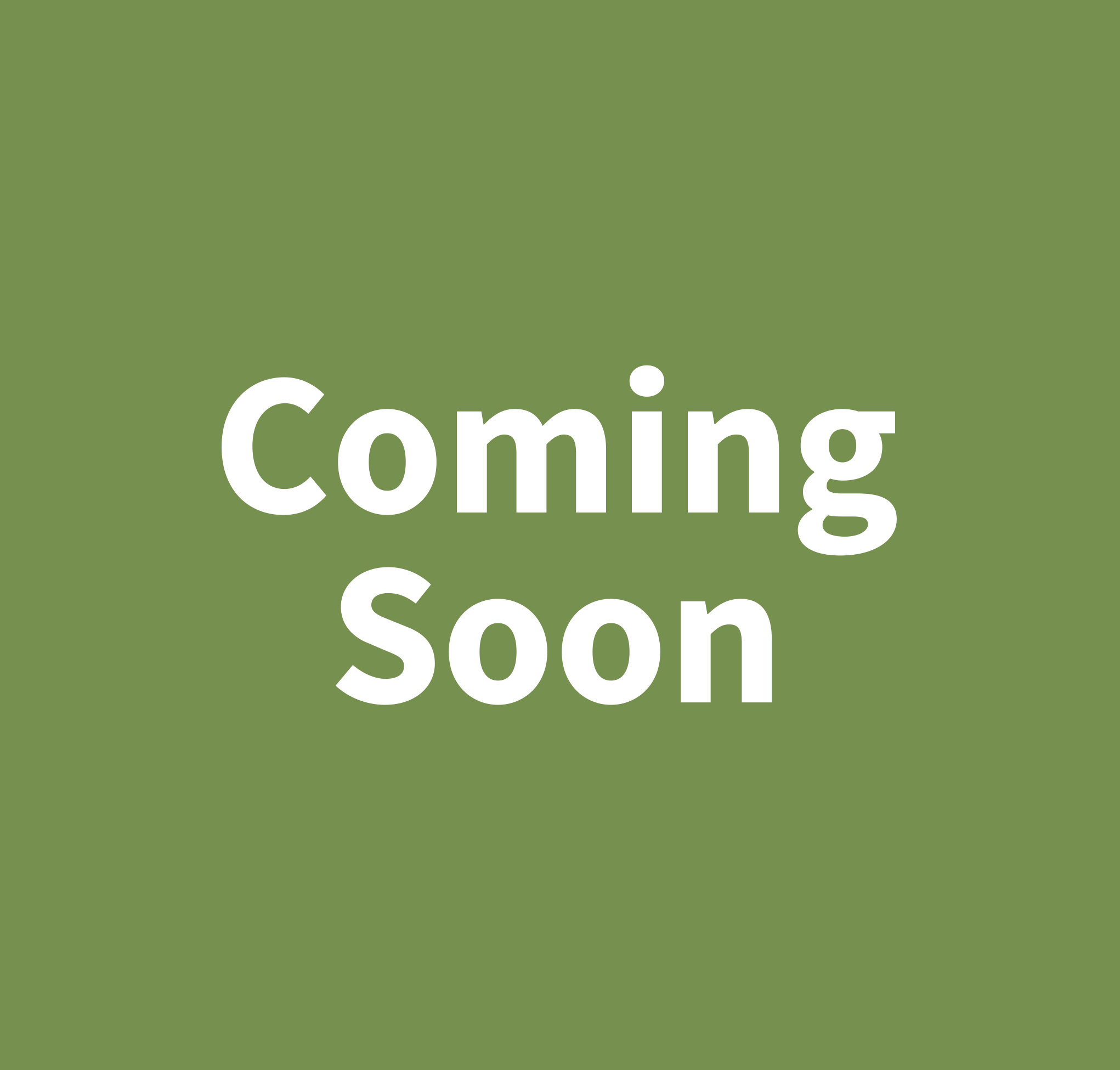 Richard Osterholtz
Master Gardener Team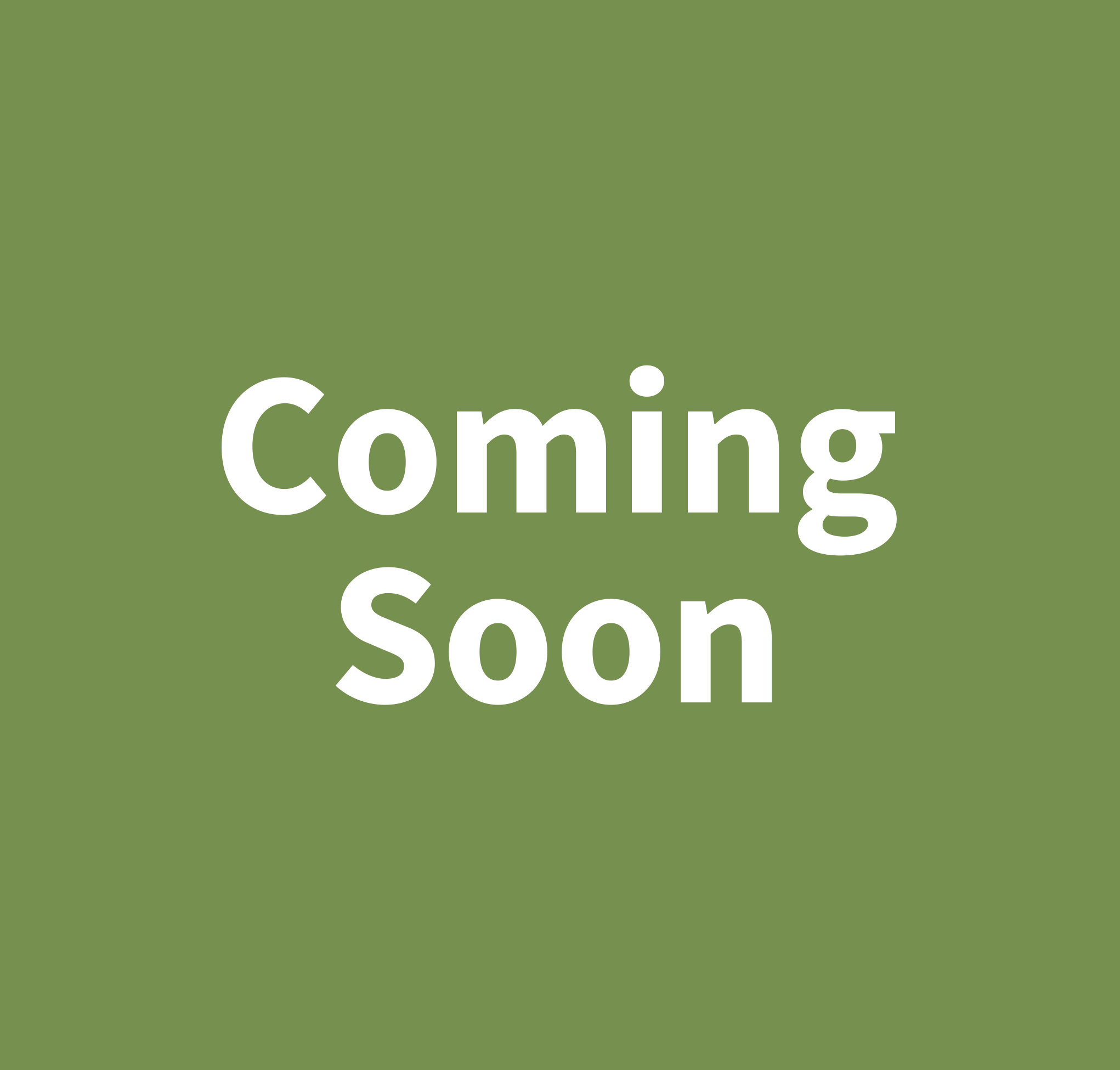 Janet Hanser
Master Gardener Team
MEETING MINUTES
Here are the Meeting Minutes for the current DCGO fiscal year.
Contact the Chairman for minutes from past years.